Take a look around!
Thanks for taking a moment to consider the Mt. Carmel Church of Christ.  We expect you're here checking things out, so please use this page as a guide to get oriented.
Location & Weekly Schedule
Worship services this Sunday
9:30 am – Worship Service (Summer hours)
10:45 am – Bible Classes for all ages
Various activities take place throughout the Summer on Sunday evening, watch the bulletin and the website calendar to stay updated.
Our worship services are a place where you can both listen and participate in worship.  Through the use of a worship leader, you will be led in encouraging and uplifting songs, take part in communion every Sunday, and be challenged and taught by the sermon.
What to Expect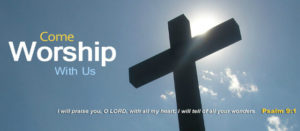 Visiting a new church can be a very intimidating event for most people.  You aren't alone if you feel hesitant in carrying out this task.  We want to give you an idea of a typical Sunday morning from the time you drive into our parking lot to the time you leave, hopefully with a lot of new friends.
Parking/Timing
On your first visit it is best to arrive about ten to fifteen minutes early if you would like to take advantage of our children's programs.  If you are coming for Bible Class, let us help you find the appropriate classroom for each family member.  Our children's classes are second to none and we know they will enjoy their time learning about Jesus.  There are several choices for adults of all ages.
Welcome Center
Immediately inside the front entrance you will find friendly and knowledgeable volunteers.  They will provide some overview information and will be happy to help you find the nursery, classrooms and also answer any questions you may have.  If it is your first time visiting there may even be a small gift for you at the Welcome Center so please stop by and say hello.

Worship Service
You will receive a bulletin that includes the worship program at the Welcome Center.  We use a mix of contemporary songs and traditional hymns that are led by a worship leader.  The words and music for each song will be displayed on the front screen for easy viewing.
About half-way through the service, children who are 3 years old – 5th grade will be dismissed to go to Wee Praise Children's Worship.  This is a time when the children are taught age appropriate lessons and have fun learning about God's love for them.  This is voluntary, and if you or your children are hesitant about going, it is perfectly fine for them to remain with you.
You are welcome to simply observe or participate fully as we sing praises to God, join together in prayer, remember Jesus' sacrifice for us in communion, hear a message from God's word, and enjoy being together with others who are seeking to know and follow Jesus.  We are honored to have you with us and will do every thing we can to make your time with us encouraging and uplifting.  If you are looking for a church home, we believe your search is over.  There are many areas of service for you to be involved in and there are many friends you just haven't met yet.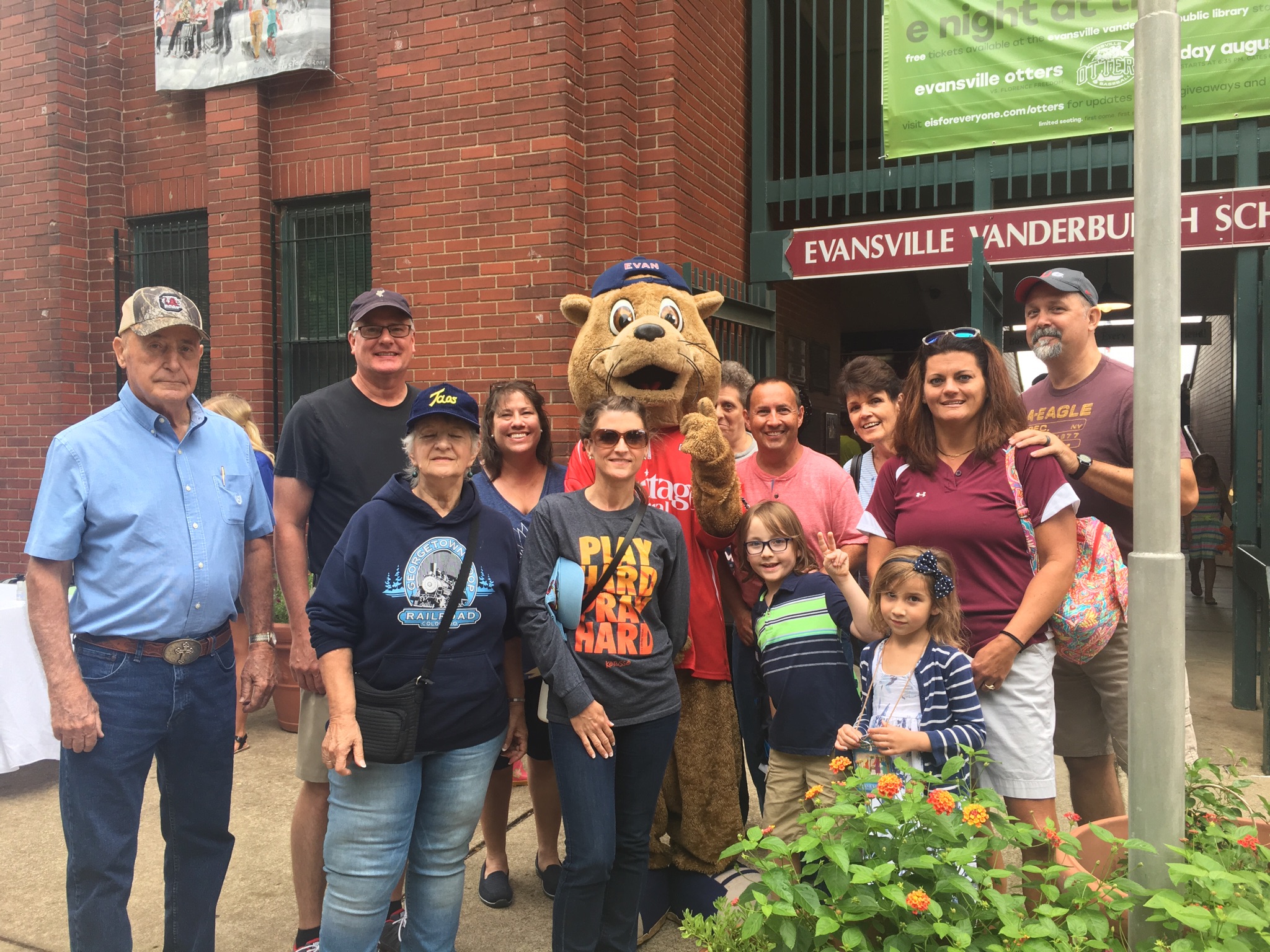 We are glad you're here!
Thanks for visiting our website.  We hope to meet you soon!
THE WAY A family of believers seeking the Truth and the Life.