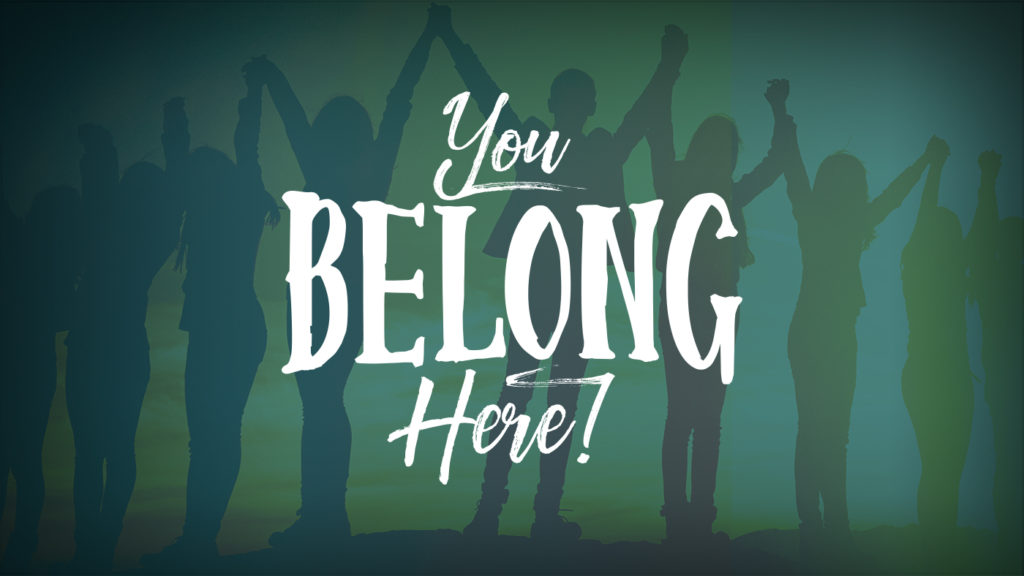 National Back to Church Sunday
September 16, 2018 – 9:30 AM
Come back to Church!  Join us…….You Belong Here!!!!!
_____________________________________________________________________________________________________________________________________________________________________
Summer Shake Up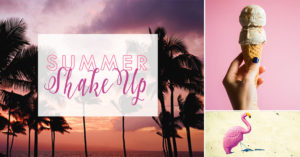 One of my favorite things about summer time is enjoying the lemon shakeup offered at our Ag Days Festival and local Fairs.
Ice cold, sweet and refreshing, yet leaving a longing for more.
We are serving up a summer shakeup of our own this year – Moving our Bible Study time and Worship service time in reverse order.
Our hope and desire is to increase the attendance in our Bible classes. One of the more powerful things a disciple of Jesus can do is spend time digging into the Word of God.
The Bible is one of the most amazing things we have available to us.
It is also one of the most attacked subjects in today's world and that's because it directly affects faith.
Jesus Himself compared the Word of God to seeds – seeds planted in the heart of man to grow Faith. For the locals who read this, I want to encourage you to grow your own faith with us by joining us in our Bible classes immediately following our morning worship. Classes will be starting at 10:45 AM on Sundays this summer, and we've got a place for you!
We also gather on Wednesday evenings at 6:30, and we'd love for you to come and enjoy the fellowship and the growing of our faith.
There are classes for all ages and for the many diverse ways we learn.
I want to put in a special plug for the Sunday morning Bible class I attend, offered in the main auditorium with
Chuck Sternberg leading that study.
We are currently studying the letter of Galatians.
It has been extremely rewarding learning about the Grace of God, the assurance of our salvation.
Chuck digs deeply into the history and context of things written, so if you appreciate or are curious about the historical context of Scripture, this would be a great class for you.
There is also a Café style class which is a relaxed and more conversational type of setting. It meets in the Café area where the coffee bar & breakfast cart are located. There is a new study just beginning as well over the book of Daniel,
studying it from a cultural perspective.
 We hope to connect with you in your learning style and interests with one of these three adult classes!
Of course, our students and children have classes as well in our Growing God's Kingdom youth & kids areas, divided by age & grade levels. Stop by the Connections Desk in the corner to get directions to any class or location. 
Our prayer is that your hunger and thirst for the Word of God will be satisfied, yet that your longing for more continues to grow as well.
Summer Theme 2018 – Catch 153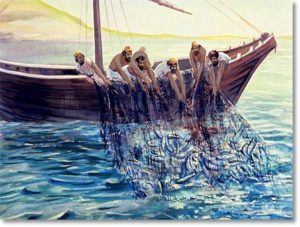 The meaning of the number 153 centers around the New Testament event sometimes referred to as the miraculous draught or catch of fishes (John 21:1-11). It is only mentioned in the Gospel of John. This amazing miracle was performed by Jesus, after his resurrection from the dead, in his next to last appearance with his eleven disciples before ascending into heaven. By understanding what led up to this miracle of fishes we can gain a broader perspective of what the number 153 represents.
After his resurrection Christ appeared a number of times to his innermost circle of eleven disciples. He first showed himself alive to all the disciples, except Thomas, on the Sunday night after his resurrection (John 20:19-24). Eight days later he met with the disciples when Thomas was present (John 20:26-29). Then an unknown period of time later he met with all the apostles at the appointed mountain in Galilee (Matthew 28:16-17). It was sometime after this meeting in Galilee, but before Christ's ascension, that the miracle of 153 fishes occurred.
One day Peter decided he wanted to go back to his pre-conversion job of being a fisherman (John 21:2-3). Upon hearing his plans several of the other disciples (Thomas, Nathanael, James, John and two unnamed disciples) went with him to fish on the Sea of Tiberias (Sea of Galilee). The men fish for an entire night and catch nothing. In the morning, a man on the shore (they did not know it was Jesus) yells to them and asks if they caught anything. They answer no. They are then told to drop their net on the right side of the ship. When they try to bring the net out of the water it is so FULL of fish that it requires being dragged to the shore! The disciples now realize it was Jesus talking to them. On shore, Peter counts a total number of 153 'great fish' in the net.
Symbolizing abundance, 153 can represent an OVERFLOW blessing from God. The Bible states the disciples marveled at the fact that their net held together even though it contained so many large fish (John 21:11)! Additionally, the catching of such a large amount of fish happened only after Christ became involved in the work. This is a subtle (or perhaps not so subtle!) reminder that without Christ the disciples' (and any believer's) attempts to accomplish something great on their own will fail, but that with Jesus all things are possible (John 15:5).
The 153 fishes are reminiscent of a previously abundant catch Peter, Andrew, James and John experienced when they were first called to follow Christ and become fishers of MEN (and not food). Given the disciples were trying to go back to their pre-conversion employment when the miracle occurred, it likely reminding them that they now work for God whose will was still for them to catch men and not fish.
We discover something quite interesting when we look at how many people, in the Gospel accounts, Jesus personally blessed.
The book of Mark records Christ, on a total of three occasions, personally blessed three people. These events were the healing of a man with an unclean spirit (Mark 1:23), healing a man who was deaf (Mark 7:32) and making whole another who was blind (Mark 8:22). Matthew, however, writes that on 23 occasions Jesus blessed a total of 47 people. Some of those whom he bestowed God's grace to include a leper (Matthew 8:2), a non-Israelite woman and her daughter (Matthew 15:22), Mary Magdalene (Matthew 27:56) and Joseph of Arimathea (Matthew 27:57).
Luke writes that on 14 occasions 94 people were blessed. They include the seventy disciples sent out to preach and heal (Luke 10:1), ten lepers cleansed at the same time (Luke 17:12) and Zacchaeus (Luke 19:2). Lastly, the apostle John bears record of 8 incidents where 9 people were helped by Jesus. Nicodemus (John 3:1), the woman accused of adultery (John 8:11) and Lazarus (John 11) are among those personally touched by the Savior of mankind.
All told, the Lord directly blessed a grand total of 153 people in 48 separate incidents!
This Summer we want to be about fishing for men and blessing others.  We will have activities and events designed specifically with this purpose in mind.  We kick things off with a fish fry at Beall Woods State Park on Sunday afternoon, June 3 from 5-8 pm.  Invite your friends, bring your family and let's enjoy an afternoon of fellowship and fun, with the full, purposeful intent of fishing for men and blessing others!
Roddy